Tottenham Hotspur Football club founded in 1882 it is basically from Tottenham, Haringey (London). White Hart Lane is their home stadium. Tottenham Hotspur Football Club is also called "Spurs and, The Lilywhites".
In 1960-1961 season Spurs won both League and FA Cup double. In 1963 this club became the 1st British Club the (European Cup Winners' Cup). After that, they achieve FA Cup in 1967, and also get success in achievement of League Cup in 1970. In 1972 they became inaugural winner of UEFA Cup. Spurs won FA cup (two times), FA Community Shield and the UEFA Cup in the 1980s. After that, this club won the FA Cup and also the League Cup in the 1990s. And again they won the League Cup in 2008.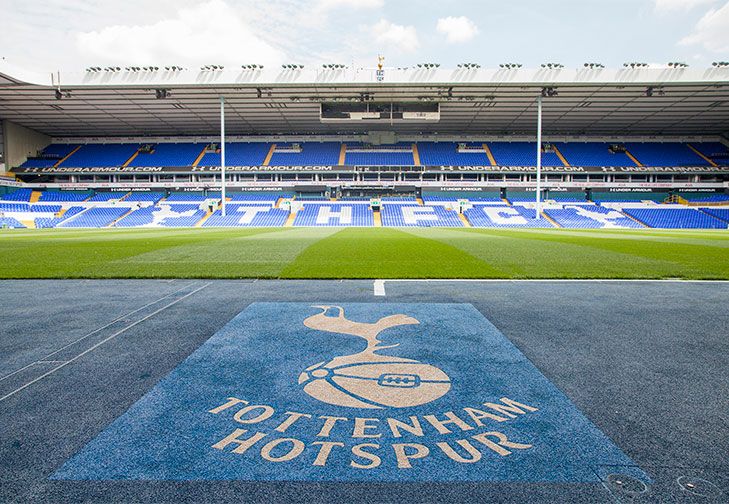 The motto of Spurs in Latin is Audere est Facere (lit: "To Dare Is to Do")
In 1985 Spurs ladies team was founded as "Broxbourne Ladies". In the season of 1991-1992, they were called as Tottenham Hotspur Ladies.



Spurs play Leagues are given below:

FA Cup, League Cup, FA Charity Shield/FA Community Shield, UEFA Cup/UEFA Europa League, Anglo-Italian League Cup, London League Premier Division Champions, Football League South 'C' Division Champions, Football League South Champions, Southern District Charity Cup, Sheriff of London Charity Shield, London Challenge Cup, Costa Del Sol Tournament, Nolia Cup, Kirin Cup, Sun International Challenge Trophy, Peace Cup, Vodacom Challenge, Feyenoord Jubileum Tournament, Barclays Asia Trophy, AIA Cup.



Spurs current athletes:

Danny Rose
Ben Davies
Christian Eriksen
Dele Alli
Eric Dier
Erik Lamela
Harry Kane.
Hugo Lloris
Jan Vertonghen,
Kyle Walker,
Mousa Dembele
Nabil Bentaleb
Son Heung-min
Toby Alderweireld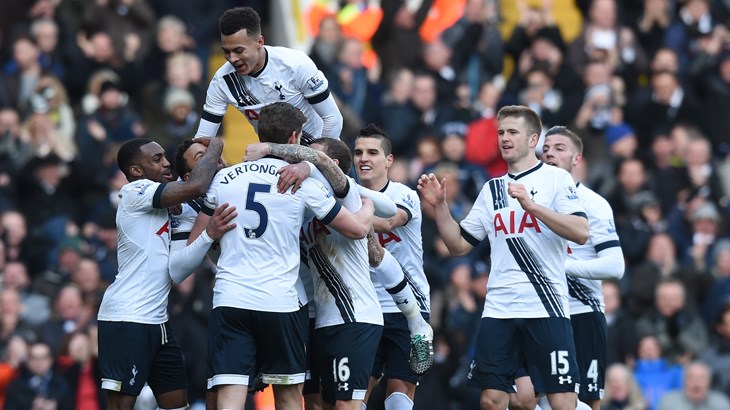 List of those persons when they became Spurs managers, that is given by last Decade:

Clive Allen (2007)
Juande Ramos (2007)
Clive Allen (2008)
Harry Redknapp (2008)
Andre Villas-Boas (2012)
Tim Sherwood (2013)
Mauricio Pochettino (2014)