The La Liga is the world's most famous qualified leading sports league; it is 6th greatest domestic professional sports league and 4th big professional association football league, then the Indian Super League, Bundesliga and Premier League. The La Liga is the top professional association football division of the Spanish football league system; it is also called as Primera Division and La Liga Santander. This league is governed by the LFP.
From the beginning in La Liga total 60 teams have participated, from which 9 top teams have been awarded with this league title, including Barcelona( 24 times) Real Madrid( 32 times).Since 1950-1980 Real Madrid have played this championship. In 1990 Barcelona and Real Madrid have played with each other and other champions in La Liga are also competed such as Deportivo de La Coruna, Atletico Madrid and Valencia. Currently Atletico Madrid have joined a league, now 3 teams played together with Barcelona and Real Madrid in La Liga.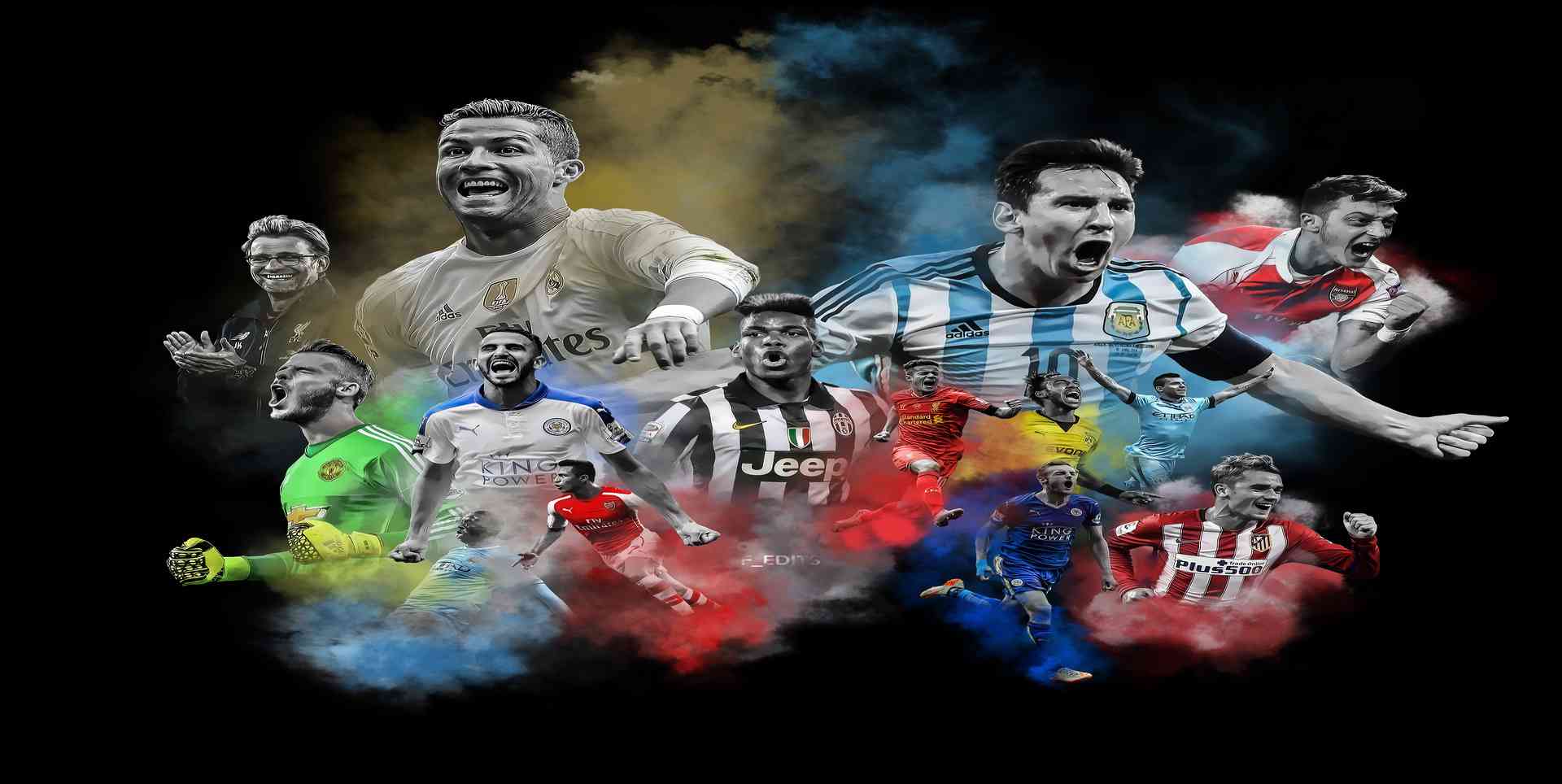 Since 5 years the La Liga has been top league in the Europe, according to the UEFA league coefficient, and it is considered as a top rated league then the other football leagues. The La Liga has won many other leagues titles such as UEFA Super Cup 13 times, UEFA Champions League 16 times and UEFA Europa League 10 times, furthermore the players of this league have gathered nineteen times FIFA Ballon d or awards.
The format of the La Liga league is commonly followed the double round-robin, this league held every season in the end of August and will continue till May, every team play with another team for two times, one time away and one time at home, all they have played total 38 games with each other. When the club wins, they will take three points, for draw 1 point and for loss the game they didn't get any point. The teams ranked decided by total points, top ranked club will be a winner at the end of the season.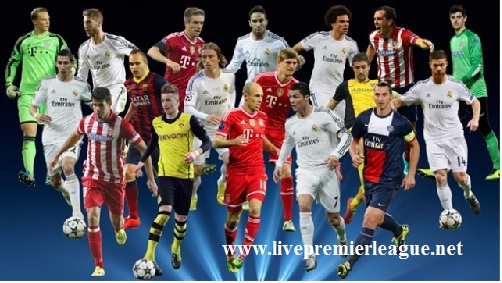 Spanish La Liga Champions List:
Barcelona: 1928–29, 1944–45, 1947–48, 1948–49, 1951–52, 1952–53, 1958–59, 1959–60, 1973–74, 1984–85, 1990–91, 1991–92, 1992–93, 1993–94, 1997–98, 1998–99, 2004–05, 2005–06, 2008–09, 2009–10, 2010–11, 2012–13, 2014–15, 2015–16
Atletico Madrid: 1939–40, 1940–41, 1949–50, 1950–51, 1965–66, 1969–70, 1972–73, 1976–77, 1995–96, 2013–14
Real Madrid: 1931–32, 1932–33, 1953–54, 1954–55, 1956–57, 1957–58, 1960–61, 1961–62, 1962–63, 1963–64, 1964–65, 1966–67, 1967–68, 1968–69, 1971–72, 1974–75, 1975–76, 1977–78, 1978–79, 1979–80, 1985–86, 1986–87, 1987–88, 1988–89, 1989–90, 1994–95, 1996–97, 2000–01, 2002–03, 2006–07, 2007–08, 2011–12
Valencia: 1941–42, 1943–44, 1946–47, 1970–71, 2001–02, 2003–04
Athletic Bilbao: 1929–30, 1930–31, 1933–34, 1935–36, 1942–43, 1955–56, 1982–83, 1983–84
Real Betis: 1934–35
Sevilla: 1945–46
Real Sociedad: 1980–81, 1981–82
Deportivo La Coruna: 1999–00
La Liga List of Teams:
Real Madrid, FC Barcelona, Atletico Madrid, Sevilla FC, Valencia CF, Villarreal CF, RCD Espanyol, Deportivo de La Coruna, Athletic Bilbao, Celta de Vigo, UD Las Palmas, Real Sociedad, Malaga CF, Real Betis, CA Osasuna, Granada CF, SD Eibar, Sporting de Gijon, CD Leganes, Deportivo Alaves
The Spanish La Liga football league is the one of the most popular league and it has been watched throughout the world. Every New Year brings a lot of thrill and excitement among the fans, so don't miss to watch this most exciting and thrilling football La Liga games live online. If you want to watch this football league live streaming then simply join at www.livepremierleague.net and get your subscription with instant access of all sports live coverage in HD quality and you can access our service globally in any type of devices, such as Tab, I pad, Apple device, Mac etc.

La Liga stream, live La Liga, watch La Liga live, La Liga online live, La Liga streaming, La Liga stream online, spanish la liga streaming, live coverage La Liga,live telecast, HD live La Liga, spanish la liga live online, spanish la liga stream on Tablet, spanish la liga live on computer, La Liga streaming live, spanish la liga live on laptop